Students For A National Health Program (SNaHP) Chapters:
Students in the health professions actively promote Medicare for All in their schools and communities.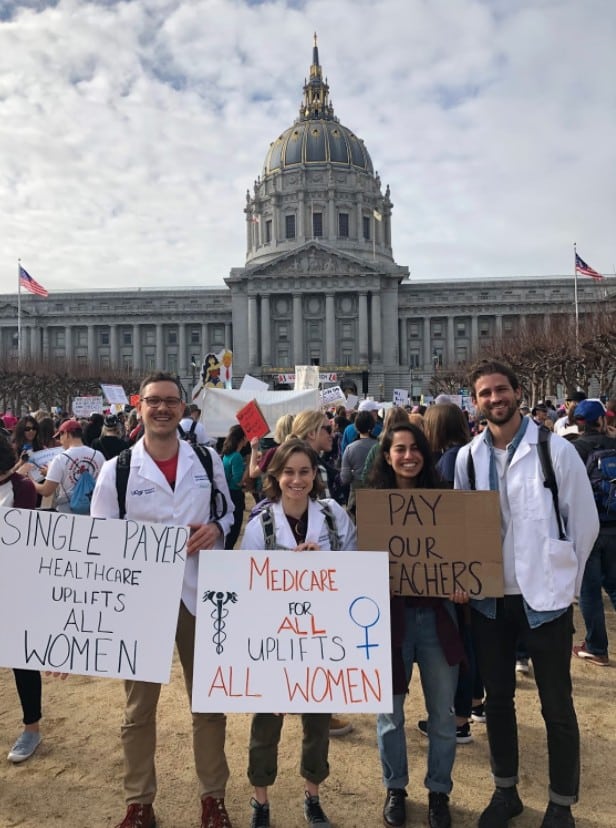 As the UC Berkeley-UCSF Joint Medical Program chapter of Students for a National Health Program (SNaHP), we are taking actions to promote single-payer healthcare reform. We are dedicated to changing our broken system to ensure that quality medical care is free and accessible for all people living in the U.S.
Contact Information:
apart003@berkeley.edu
,
meredithklashman@berkeley.edu
Last Wednesday of every month, 1pm virtually.