PNHP-CA has regional chapters that provide local education and advocacy. Many now meet remotely which has helped us gather throughout our large state. Our chapters always welcome new members and new members often remark that it is gratifying to find a group of like-minded people so knowledgeable and passionate about healthcare reform.
If there is not an established chapter near you, it is easy to form one! A PNHP chapter charter can be signed with five members, with at least three physicians. To learn more about chapter formation, contact: organizer@pnhp.org
Many California medical schools have SNaHP chapters: Students for a National Health Program. To form a chapter at your school, visit: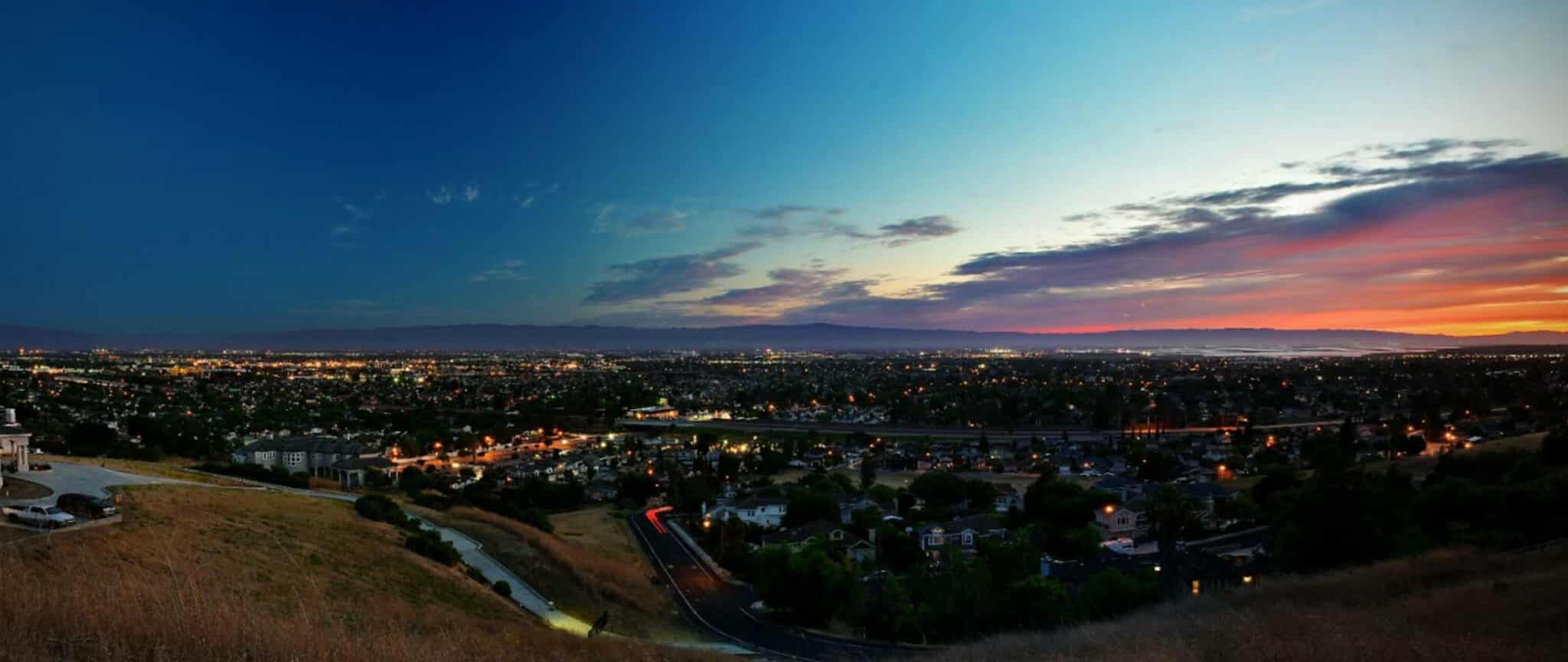 By Anthonyavalos408 - Own work, CC BY-SA 4.0
The PNHP-South Bay Chapter includes members from Santa Clara, San Mateo, and Santa Cruz Counties. We work closely with other South Bay progressive organizations, some of which include: the South Bay Progressive Alliance and the South Bay Single Payer Health Care Coalition. Our Chair is Yusra Hussain, MD.